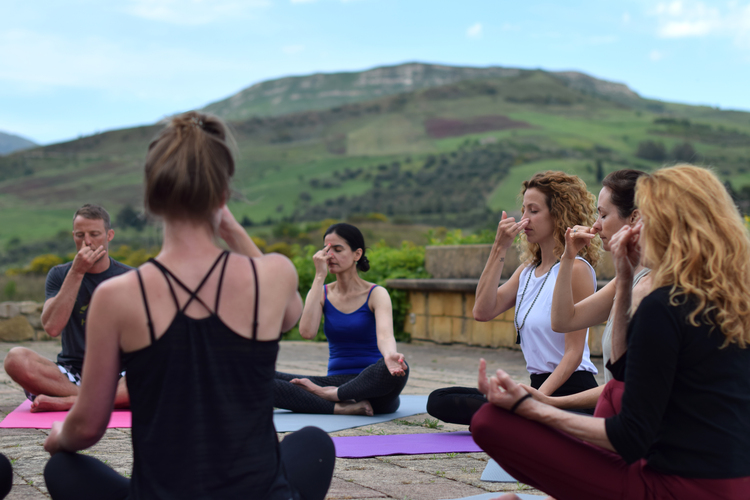 200-Hour Hybrid Hatha & Vinyasa Yoga Teacher Training
This 200 Hour Hybrid Yoga Teacher Training offers a comprehensive education covering all aspects of yoga. Explore and deepen your own yoga and meditation practice and learn how to create and lead your own classes and workshop and build a business as a yoga teacher.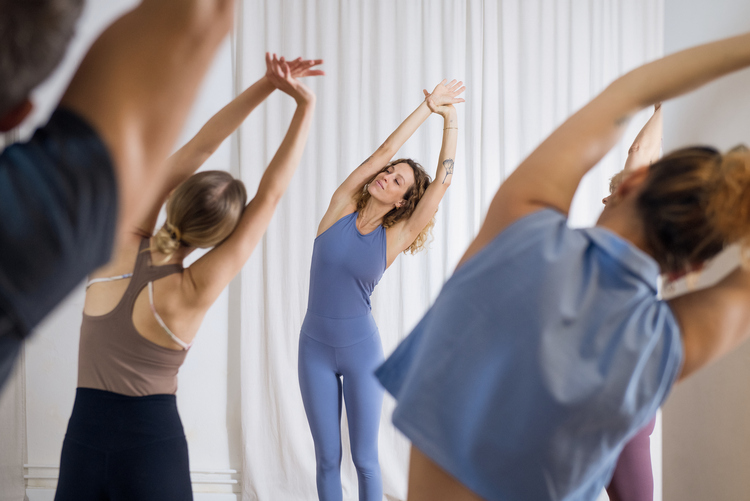 Continuing Education For Yoga Teachers: Skillful Sequencing (15hr YACEP)
In this 15 hour continuing education training program for yoga teachers you will learn to create skillful and inspiring flow experiences for your students and to teach with confidence and authenticity.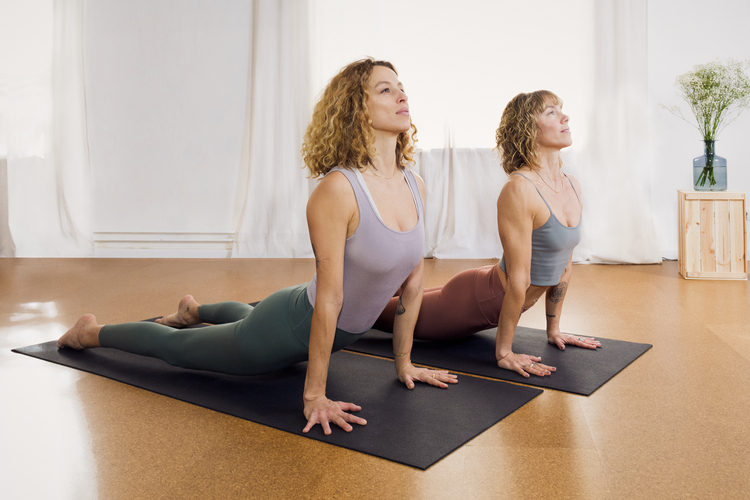 Up-level With Personalized Coaching For Yoga Teachers
Whether you are looking to get started after your teacher training or if you wish to elevate and fine tune your teaching skills, we share all our tools for high-quality teaching as well as our insights on how to successfully organize yoga classes, workshops and retreats, and improve your online presence.

Book Your Coaching Session