The Transformative Benefits of a Hybrid 200-Hour Yoga Teacher Training
In our modern busy lives the ancient practice of yoga has been guiding many of us towards physical, mental, and spiritual harmony. As the popularity of yoga continues to soar, the demand for knowledgeable and compassionate yoga teachers has never been greater. If you've ever considered taking the transformative step of becoming a Yoga Alliance certified yoga teacher but found it challenging to commit due to your busy life, family responsibilities, or work commitments, there might be a perfect solution for you - a Hybrid 200-Hour Yoga Teacher Training.

Discover the Hybrid Approach

Life is a delicate balance of various responsibilities. That's why we've meticulously designed our Hybrid 200-Hour Yoga Teacher Training to combine the best of both online and in-person experiences, creating a harmonious journey of learning, growth, and self-discovery that aligns seamlessly with your lifestyle.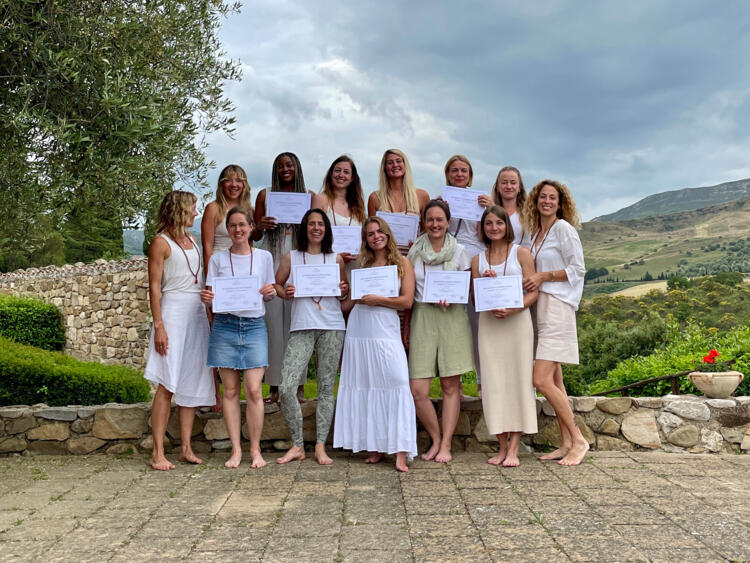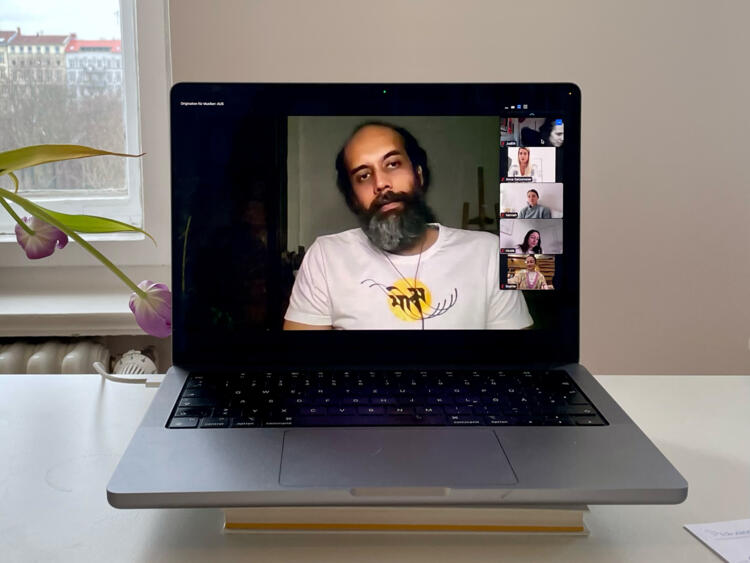 The Structure of the Hybrid 200-Hour Yoga Teacher Training

1. Live and Interactive Online Seminars (5 sessions): With the convenience of modern technology, you'll engage in five live and interactive online seminars that delve deep into the foundational aspects of yoga philosophy, anatomy, teaching methodology, and more. Through these virtual gatherings, you'll connect with experienced instructors and fellow participants from around the globe, fostering a vibrant community of shared learning.

2. Online Live Master Classes (5 sessions): Our hybrid approach goes beyond theoretical knowledge. You'll partake in five online live master classes, where experienced practitioners guide you through asanas, meditation techniques, and breathing exercises. These sessions not only enhance your personal practice but also enrich your teaching toolkit. They insure an ongoing exchange and joint expansion within the group.

3. In-Person Immersion Week in Sicily: The pinnacle of your journey is an immersive week in the serene landscapes of Sicily. Here, you'll have the opportunity to put theory into practice, refine your teaching skills, and forge deep connections with fellow trainees. Surrounded by nature's beauty and supported by seasoned mentors and assistants, this week allows for a comprehensive integration of all that you've learned.

4. Balancing Time Commitments: Spanning over five months, the course is intentionally paced to accommodate your existing commitments. Whether you're a parent, a professional, or both, this extended timeline ensures that you can fully absorb and integrate the teachings without feeling overwhelmed.
The Transformative Benefits

Flexible Learning: Our Hybrid 200-Hour Yoga Teacher Training acknowledges the diverse commitments of modern life. By blending online seminars, master classes, and in-person experiences, we offer the flexibility needed to pursue your passion for yoga without disrupting your daily routine.

Holistic Absorption: Five months of learning allows for a profound absorption of knowledge. You'll have ample time to reflect, practice, and internalize the principles of yoga, cultivating a deep understanding that goes beyond surface-level learning.

Integration of Practice: Yoga is more than just theory – it's a way of life. The hybrid approach empowers you to practice yoga principles in real-life scenarios while attending to your family, work, and personal commitments.

Cultural Exchange: Our international group of participants creates a diverse and enriching environment. Engaging with people from various backgrounds widens your perspectives and fosters a sense of unity that mirrors the true essence of yoga. Moreover, our program proudly welcomes guest teachers from several fields, including revered instructors from India who have not only mastered the art of yoga but have also grown up within its cultural embrace, offering you an authentic and profound understanding of yoga's heritage.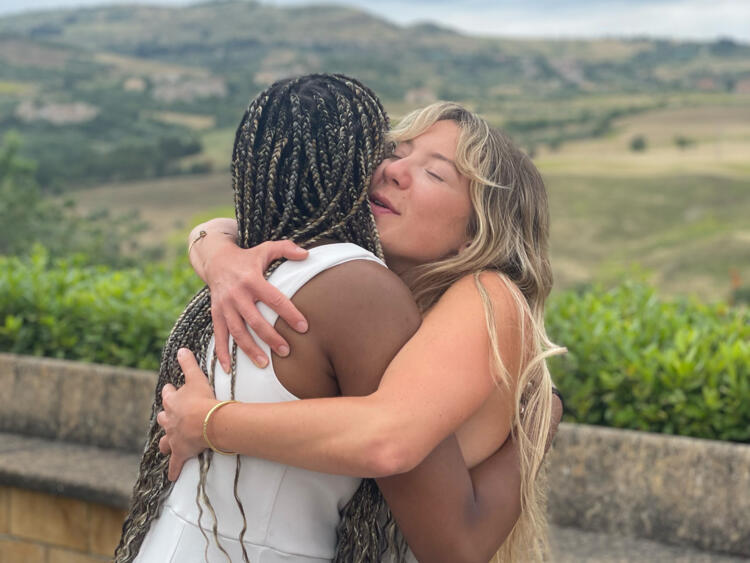 Embarking on the journey to become a certified yoga teacher is a remarkable step towards self-discovery and transformation. Our Hybrid 200-Hour Yoga Teacher Training bridges the gap between your aspirations and your everyday responsibilities, offering a unique blend of virtual and in-person experiences that cater to your life's demands. With five months to absorb, practice, and integrate teachings, you'll emerge not only as a certified yoga instructor but as a balanced, mindful, and empowered individual ready to make a positive impact on the world. Join us on this enriching journey and unlock the boundless possibilities that a flexible and comprehensive yoga teacher training can offer.

All infos on the next training here: 200-Hour Hybrid TTC
Or book your free personal call with us to talk about it here: Book a call