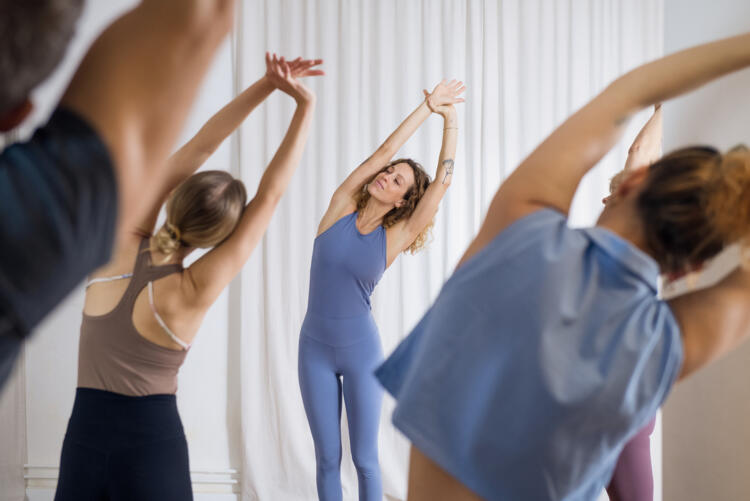 15 Hour Teacher Training: Skillful Sequencing
Continuing Education For Yoga Teachers (Yoga Alliance certified)
September 23rd - 24th, 2023, Yoga at Lobe, Berlin

As yoga teachers, we want to create not only coherent classes for our students, but also special and profound experiences that have a positive impact on their physical, mental and spiritual well-being.
Some yoga classes remain in our memories. The wonderful feeling of clarity, centering and energy that they evoked in us reverberates long after the practice. This feeling is the result of a coherent, well-planned and energetically balanced sequence.
In this 15 hour training you will learn to create meditative, engaging and inspiring flow experiences for your students and support them in becoming fully immersed in the moment. You will learn to teach safely constructed, varied and thematically rounded sequences and to offer them with clear language and appropriate options and modifications for all levels.
We explore our own practice and intentions as a source of inspiration that we can always draw upon. This will give you the confidence to plan and authentically lead inspiring yoga classes with your own themes and intentions. In addition, you will learn techniques to improve your teaching language and how to facilitate not only your students' practice through precise verbal guidance, but also how to incorporate higher-level themes in a simple yet profound way.

We practice intensively together each day and then deconstruct and analyze the practice in detail. We discuss why which elements are used and why they are used at certain points in the practice. Self-experienced practice and understanding of the structure of sequences are the key to anatomically and energetically effective sequences.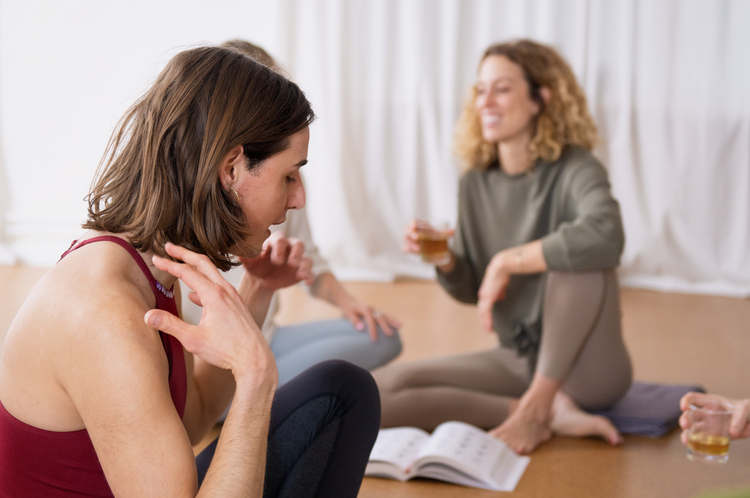 Contents Of The Training
Roots and key principles of sequencing (Vinyasa Krama)
Different sequencing methods and tools (physical and energetic focus)
Creating your own sequences using modular principles
Creative sun salutations and transitions within the sequence for all levels
Finding inspiration and themes and incorporating them into the sequence
Clear instruction and inclusive teaching language
Use of music
The Training
We will meet for a whole weekend at the beautiful Yoga im Lobe Block in Berlin Wedding. In this wonderful space we will practice, create and discuss together how to create and teach coherent yoga sequences. Before the workshop you will receive preparatory and reflective questions to become aware of your own intentions and goals for this training. Prepared and open, you can benefit the most from the weekend.


Who Is This Training For
This training is for yoga teachers of all styles and directions, whether you have recently completed your training and may still feel a little unsure, or if you have been teaching for a long time and would like to be re-inspired. The advanced training is also open to interested yogis without yoga training, but you should have a solid practice to benefit from the course.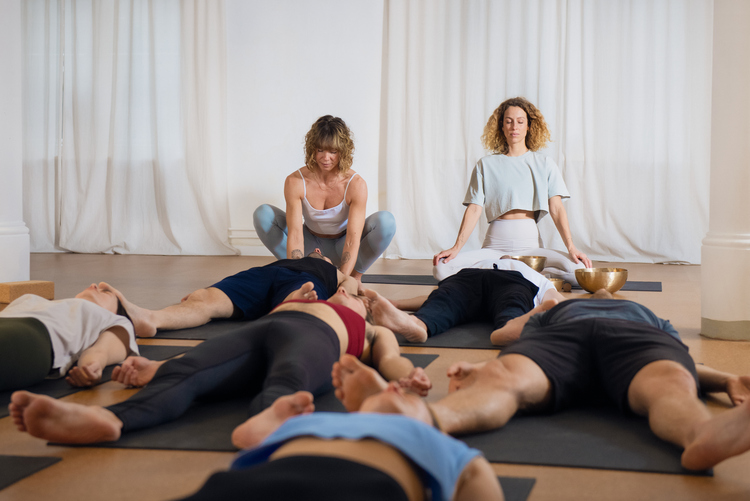 You Will Receive
15 hours YACEP certificate of the Yoga Alliance
Handbook with sequencing principles
sample sequences on different topics
recommended reading
playlists
Prices
15 hours of training with certificate and all above mentioned resources: 299,- Euro early bird offer until June 30th, 2023, after that 339,- Euro.

Discounts and scholarships
If you are a lower wage earner, feel free to write to us to discuss if we can offer you a discount depending on capacity. Please email us to hello@living-grace-yoga-institute.com to apply or suggest someone.
Date & Place
The upcoming training will be held in German. If you would like to attend this training in English, please register for our newsletter to be informed about upcoming dates. Online and offline trainings will be available soon.

23. and 24.09. 2023 (10am – 6pm) 
Yoga at Lobe, Böttgerstraße 16, 13357 Berlin
 
Registration
Don't hesitate to write us with any questions or your booking request to hello@living-grace-yoga-institute.com. If you are interested in in English programs please do let us know.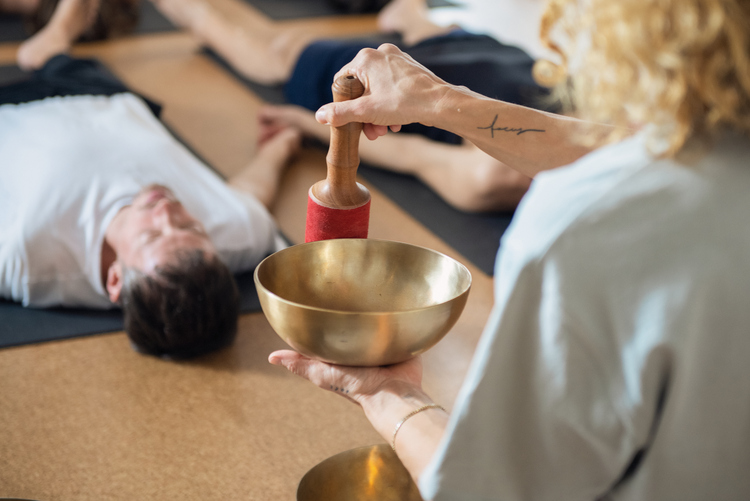 Cancellation Policy
Up to 8 weeks before the workshop: cancellation fee 150€.
Up to 4 weeks before the workshop: cancellation fee 50% of the total price.
Less than 4 weeks before the workshop: cancellation fee 100% of the total price.
We recommend a seminar cancellation insurance, which will reimburse all costs in the event of cancellation.